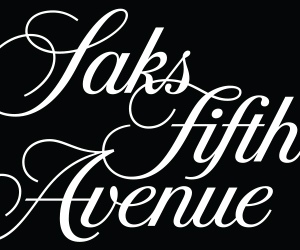 ---
Saks.com offers a personalized, online shopping experience, providing an expansive assortment of the finest designer collections, accessories, cosmetics and home furnishings.
---
Conditions
Cashback is not available on the purchase of gift cards.
Percent Off Coupon
The Designer Sale. Up to 50% OFF* Women's Ready-To-Wear. 40% OFF Accessories and Men's. Shop Now!
06/06/2019
CU Perks Stats
| | |
| --- | --- |
| Pending within: | 1 day |
| Payment after: | 72 days |
| Avg CU Perks: | 3.54 $ |